I was listening to the Bob Edwards Show the other day, and he had Jeffrey Goldberg on talking about his article in Atlantic, The Things He Carried, about what a joke airport security is. Jill had just subscribed to Atlantic with some frequent flyer miles, so I decided to see if the issue we had had the article in it, and as I was thumbing through I came across this terrific image.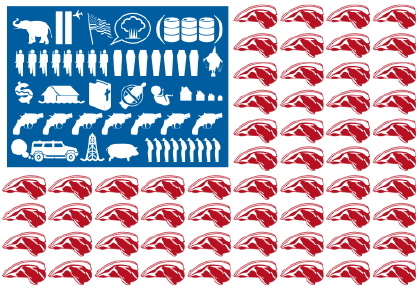 Nigel Holmes, Atlantic, Nov 2008, Pg. 87
When I found that image, I was messaging with my friend Tony so I shared it, and he passed the following link on to me, Baconnaise the new "Cholesterol in a jar" product.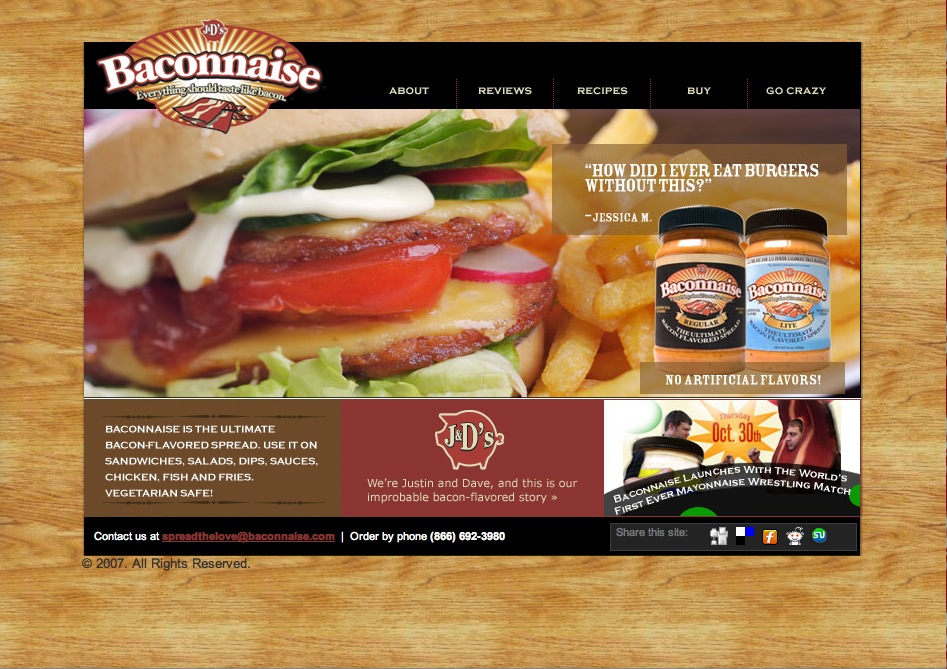 I couldn't wait to share it; and I can't wait to try it.